Nail Extension in Pathankot
Nail Extension in Pathankot
We all are aware of the elegance a hand with groomed nails and corresponding nail art give. Your nails aid in presentation of not only of your hands but of your personality as well.
Here at KaSa, we provide you the exquisite as well as appealing nail extensions & nail Art in Pathankot that can surely help you to steal the show with an amazing aura of personality and maintained reflection.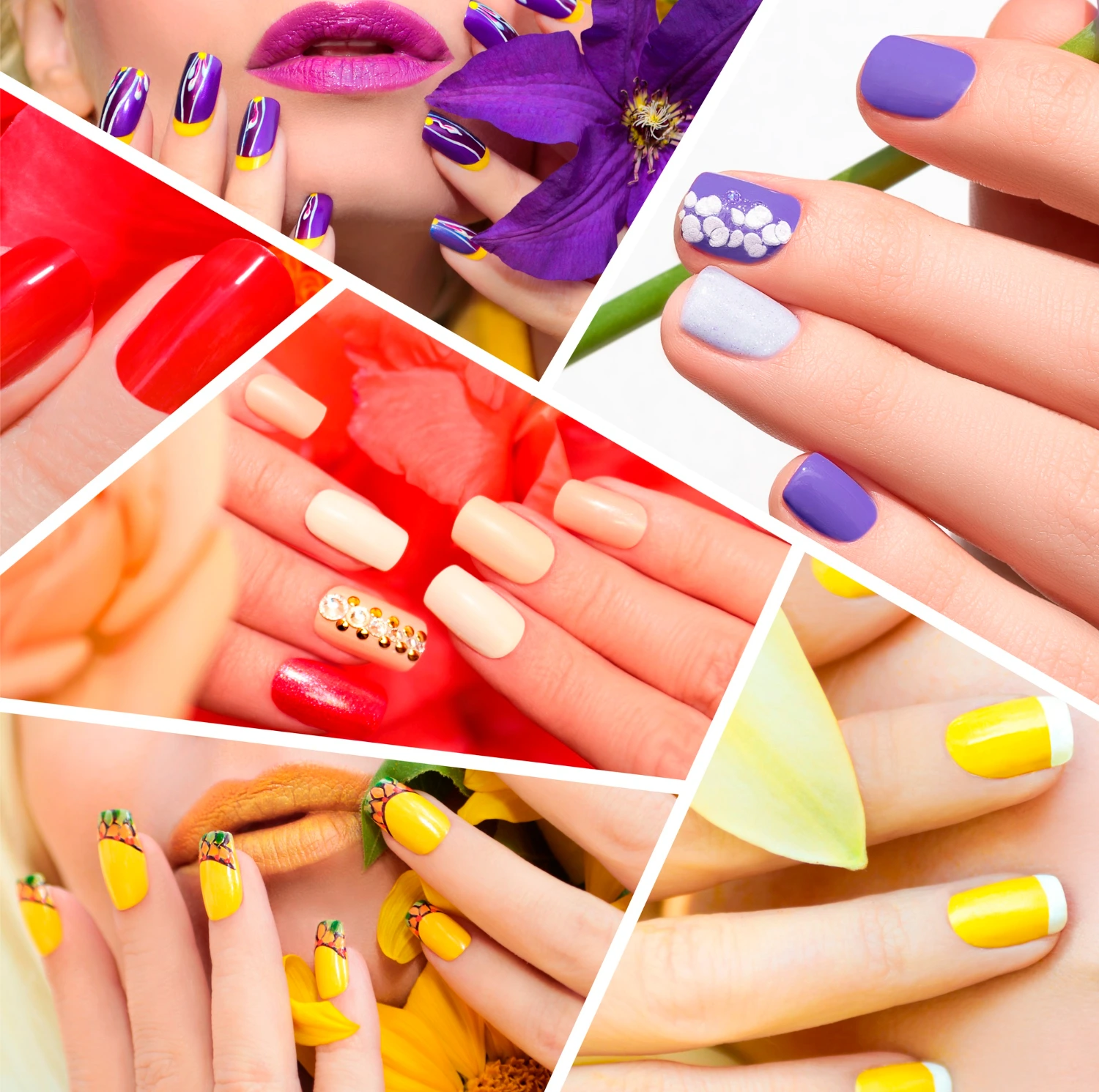 Embellish your nails with KaSa :
Our products and services range significantly to not to put a load on your pocket so that you can choose flexibly. We products & techniques are nail friendly as well as long-lasting so that you can enjoy the beauty of your nails and well groomed hands in a quite impressive manner. Get your nails embellished from best nail art services in Pathankot by KaSa Studios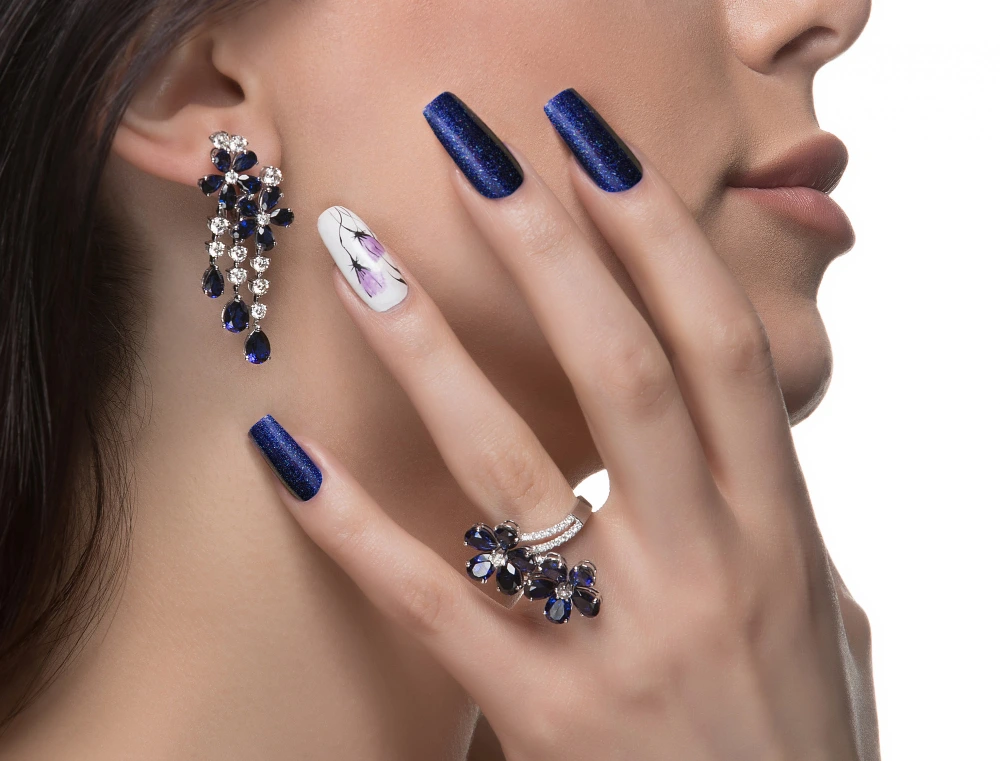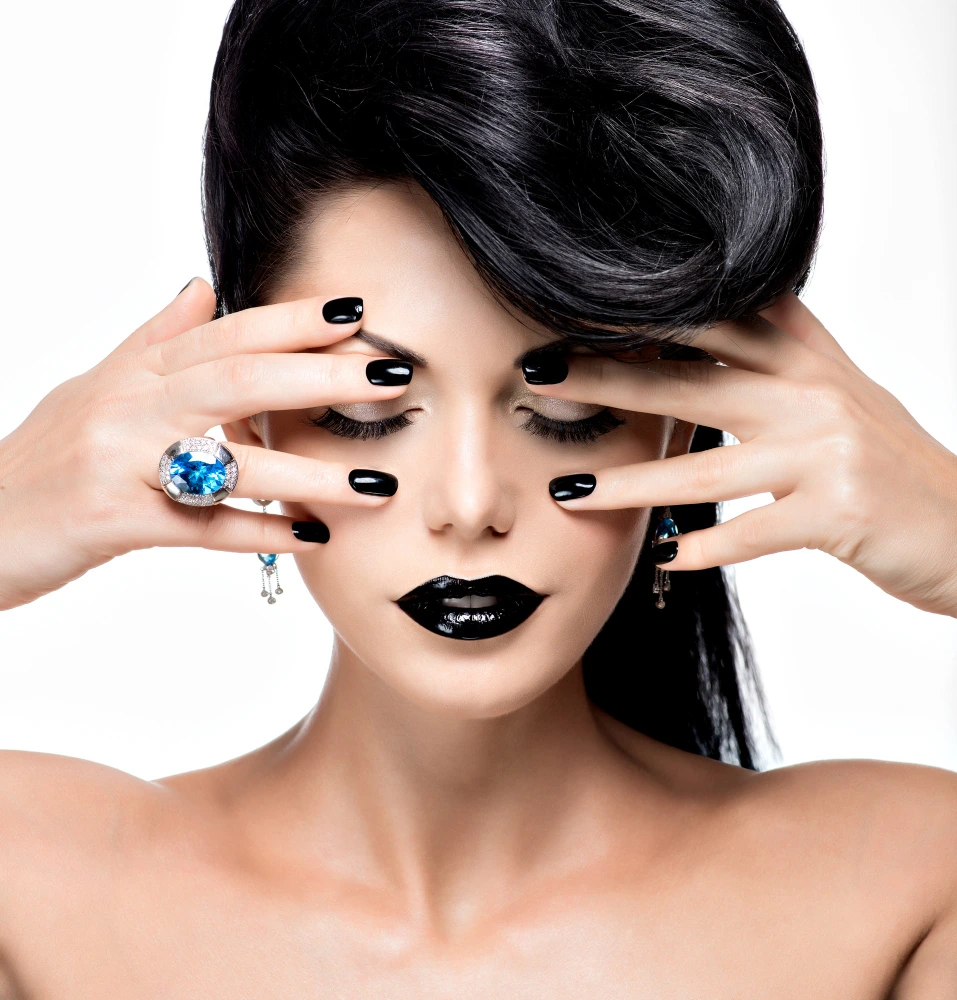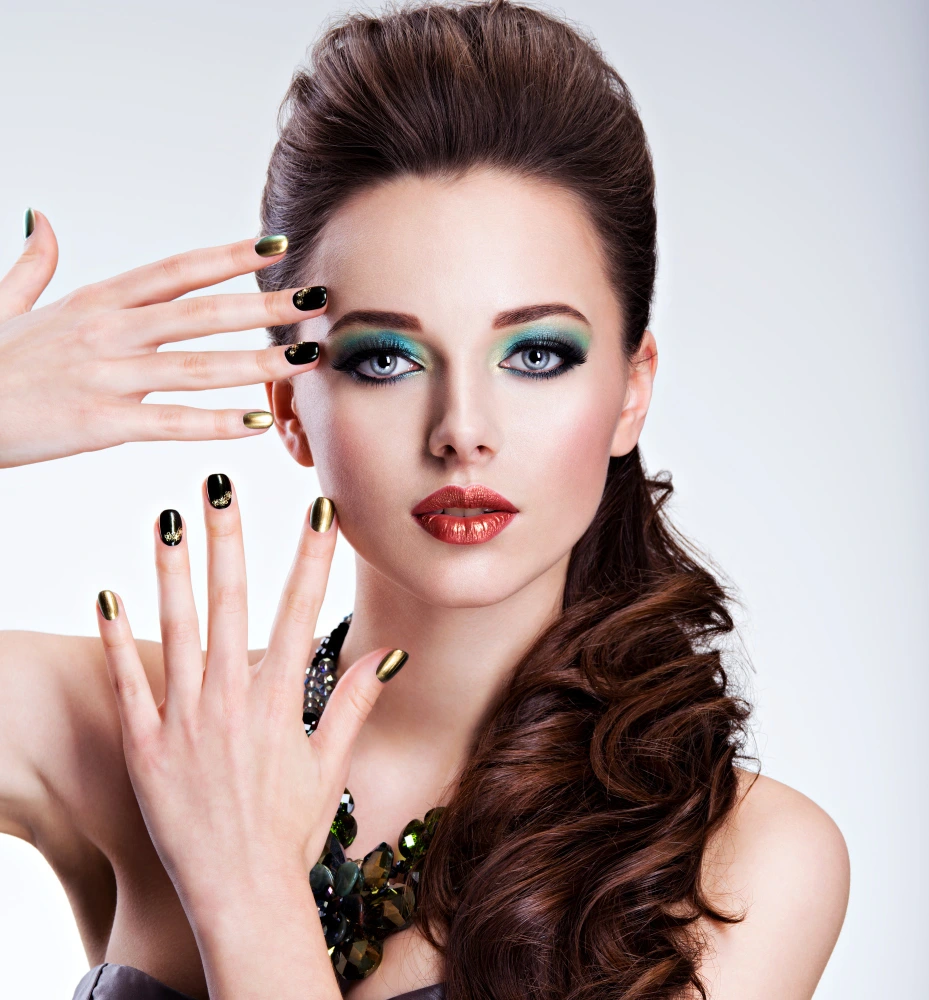 Nail Friendly Products | Long lasting Services | Affordable Prices
Choose from the wide range of services and redeem amazing offers and discounts :
Meet our MakeUp experts !
Our team proud to include the best Professional Nail artist in Pathankot who have the experience of 5 years in makeup and fashion industry. They love to groom , carva and bring out the best in you with their Amazing makeup skills and expertise.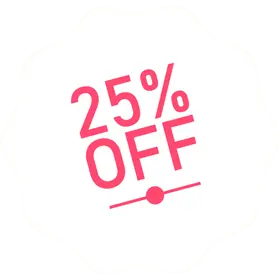 Nails Transformed: Elevate Your Style with Stunning Nail Art Services.