Hair styling course
in Pathankot
Hair styling course in Pathankot
Hair artists and stylists are essential professionals in the beauty and fashion industry. They are trained and skilled in creating hairstyles that suit their clients' individual preferences and lifestyles. They can transform a person's appearance by cutting, coloring, and styling their hair in various ways. Hair artist course in Pathankot in this run not only help individuals to enhance their clients' physical appearance, but they also boost their self-confidence and self-esteem. Their services are in high demand for weddings, photo shoots, fashion shows, and other special events. Hair artists and stylists play a crucial role in helping people look and feel their best.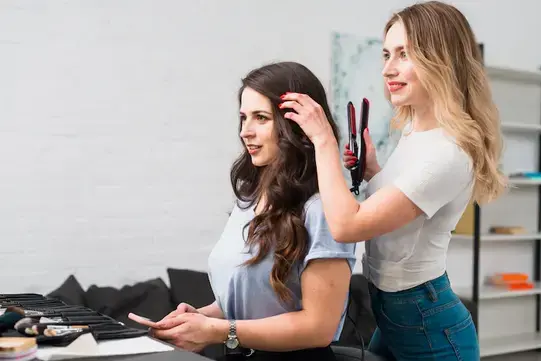 Why choose the Kasa Studios ?
Choosing our Hair Stylist course in Pathankot is a smart decision because we offer a comprehensive program that covers all aspects of hair styling and design. Our experienced instructors use the latest techniques and tools to teach students how to create unique and modern hairstyles. We provide hands-on training in a state-of-the-art facility, ensuring that our students gain practical experience and confidence. Our curriculum is tailored to prepare students for a successful career in the beauty industry, and our career services team assists with job placement after graduation. Join us to jumpstart your career as a skilled and sought-after Hair Artist & Stylist via our Hair styling course in Pathankot.
Unlock Your Creativity and Master the Art of Hair Styling with Us!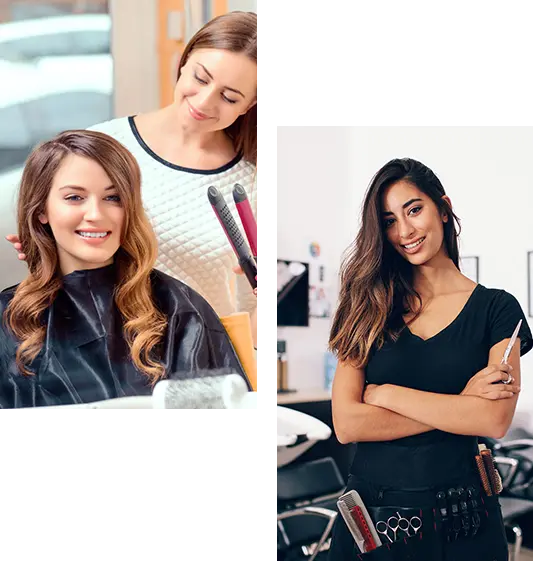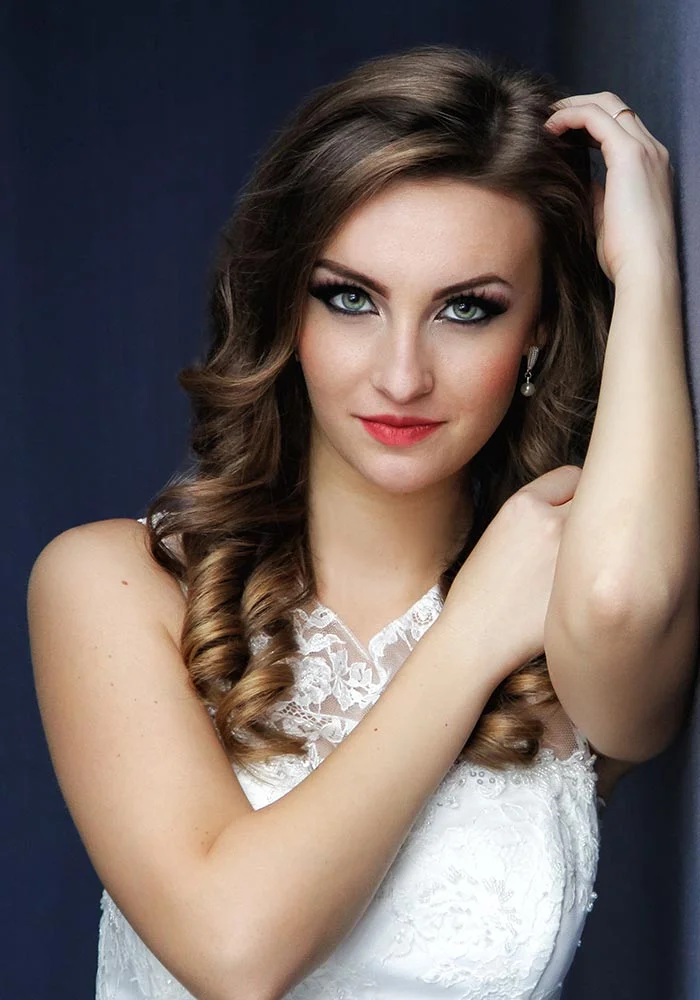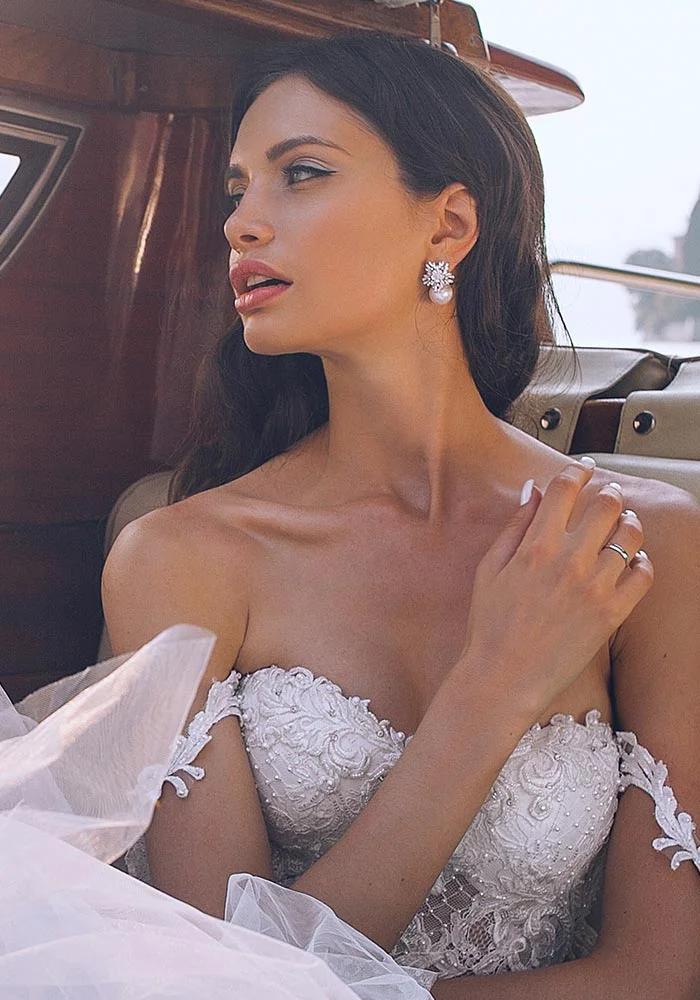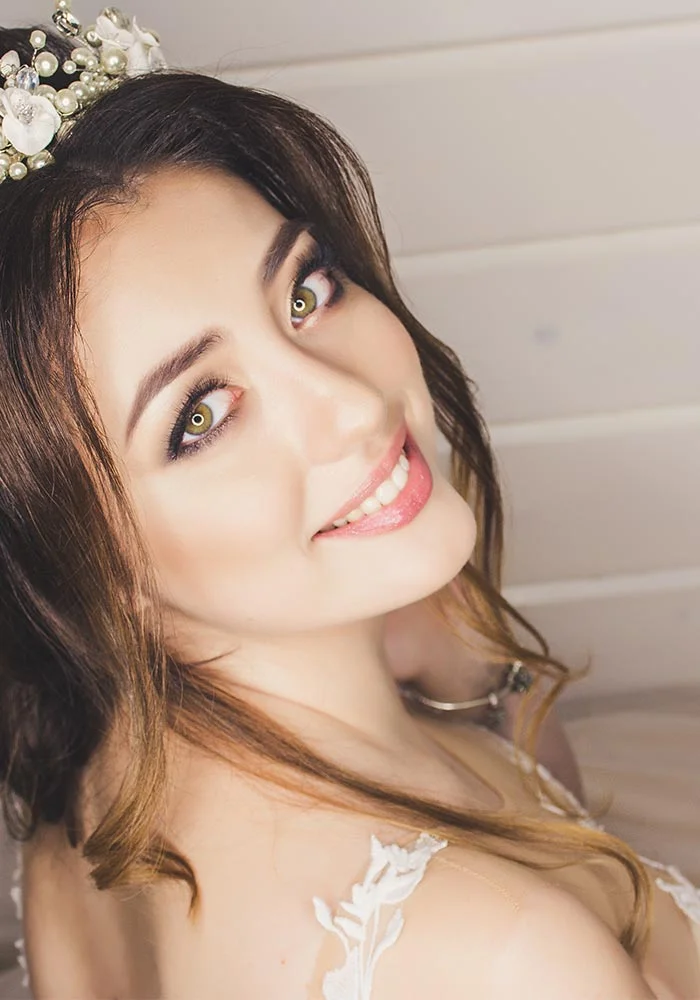 Experience Hair Artistry Excellence with Our Trainers!
Our expert trainers have years of experience in the beauty industry and are skilled in the latest hair styling techniques. They provide personalized attention to each student and encourage creativity.
Transform Hair into Art and Become an Expert Stylist with Us!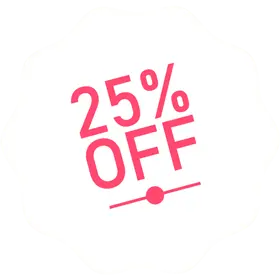 Style Your Way to Success with Our Expert Hair Artist & Stylist Course !