Hair Styling in Pathankot
A day having beautiful hair is a good day. Then, why we shouldn't enjoy this goodness every day? Your hairs are a prominent part in our looks and define a great aura of beauty and confidence in your physical appearance.
Here at KaSa , we provide the hair-friendly , long lasting & best hair Styling in Pathankot which will make you hair shine brighter and healthier.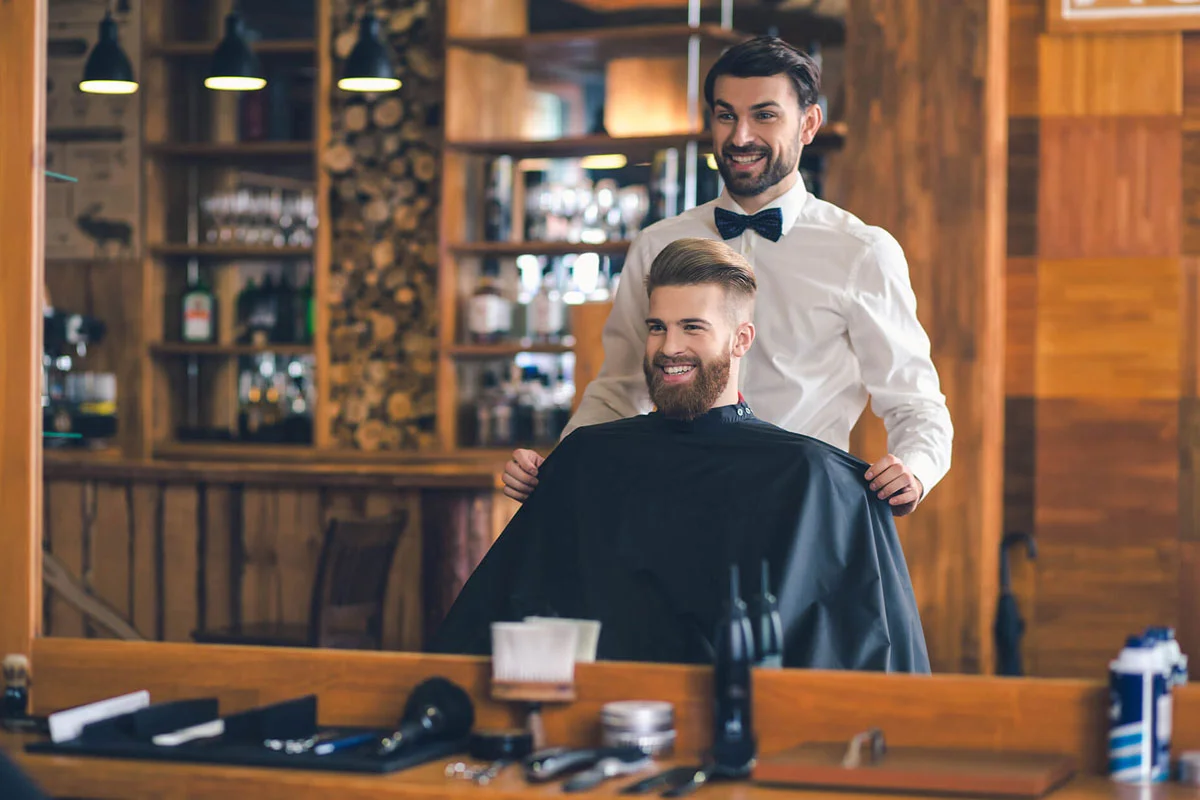 Let you hairs Shine Brighter with KaSa:
Whether it is about giving yourself a ravishing haircut or styling your hair for an event, we are there to assist and tailor the best for you. We also have a diverse range of services include all types of nourishing and stylish treatments that your Hair would crave for. Get your hairs shine brighter through the best hair salon in Pathankot with KaSa Studios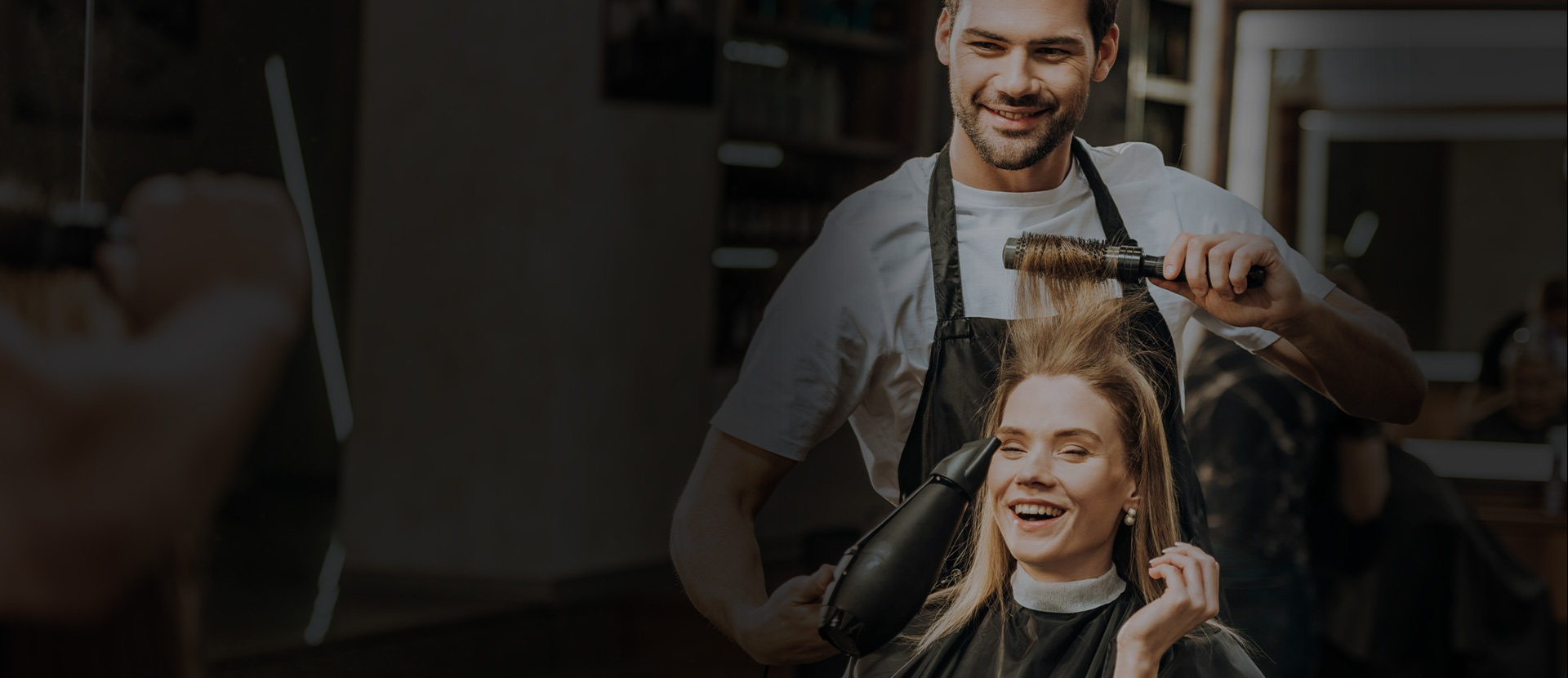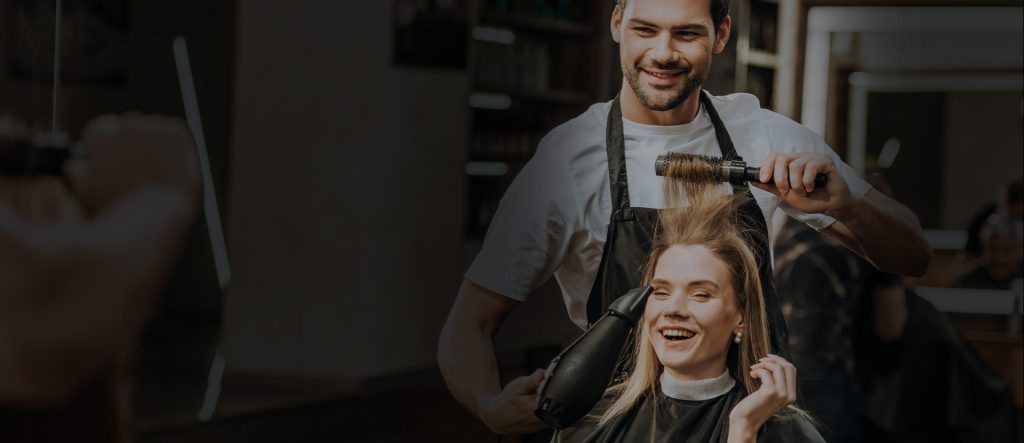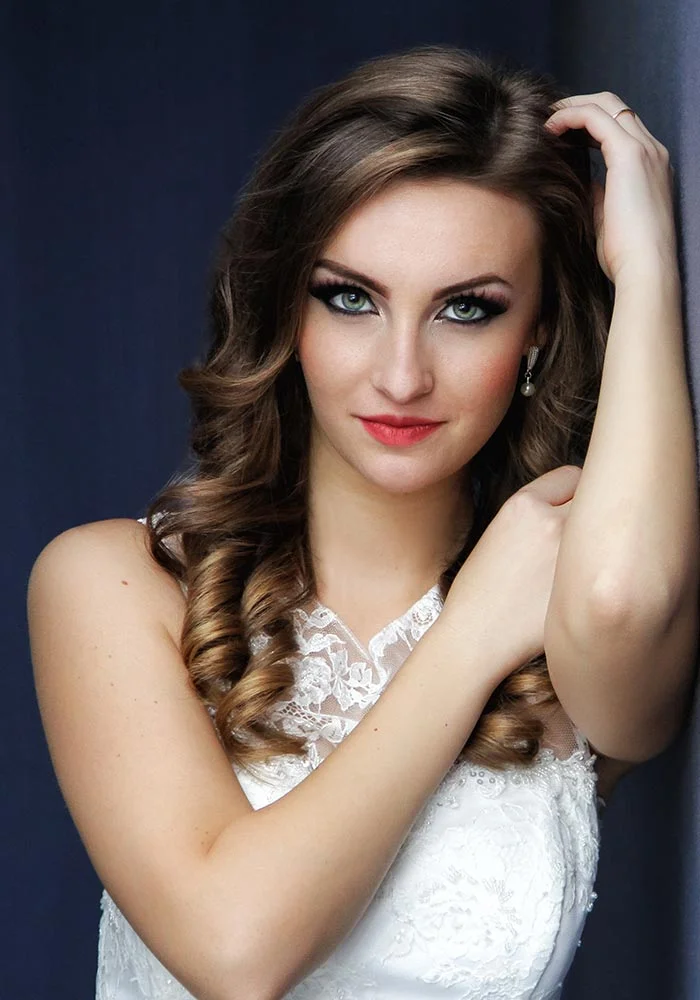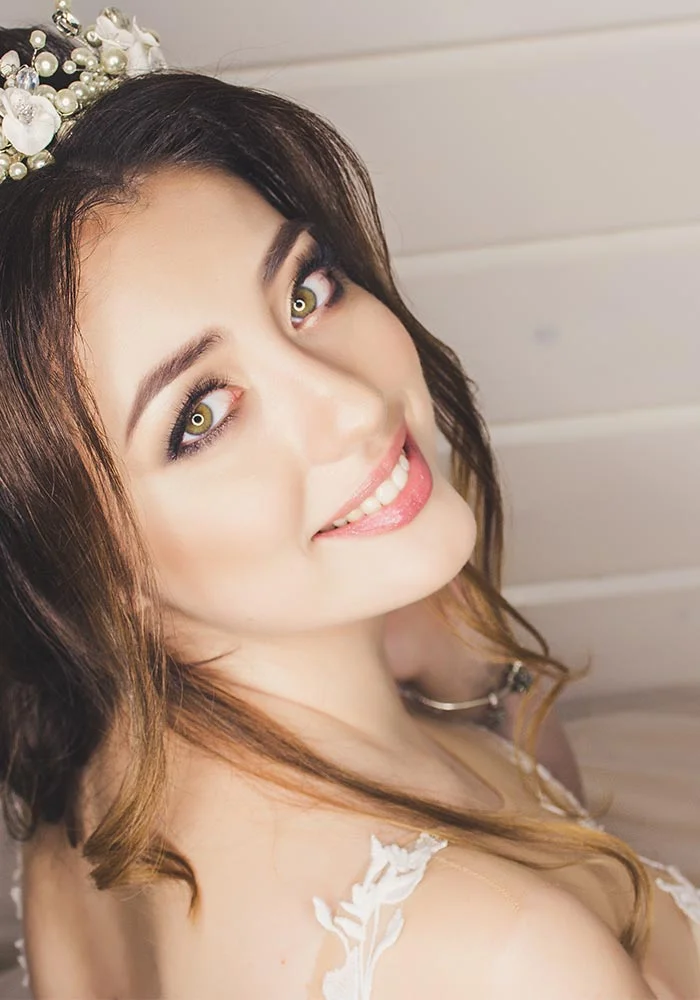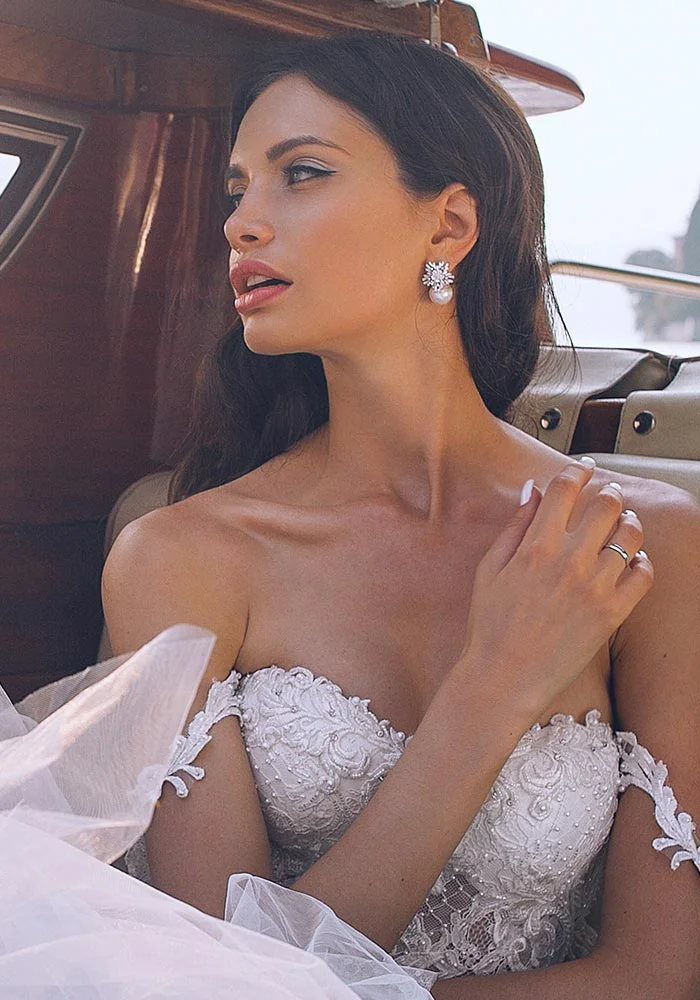 Hair-friendly products | Amazing Discounts & offers | Style by top professionals
Choose from our wide range of services mentioned and give your hairs an amazing & dazzling look :
Elevate Your Look with Expert
Styling and Hair Care