Makeup Artist Course
in Pathankot
Makeup Artist Course in Pathankot
In today's world, knowing how to do makeup has become an essential skill. Whether it is for personal use or professional purposes, makeup artistry has become a sought-after skill. Learning makeup can help an individual to enhance their features, boost their esteem as well as express themselves creatively. For those aspiring to become a professional makeup artist in Pathankot, it is essential to master the trends as well as techniques of this industry. With the right training and practice, anyone can master the art of makeup and hence turn their passion for makeup into a fulfilling & promising career.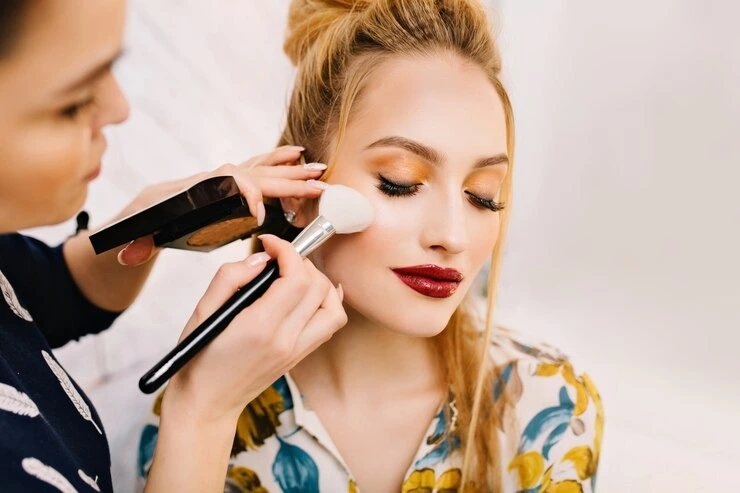 Our professional makeup artist course in Pathankot makes students well-versed with the required and in-demand skills to excel in this industry. Through hands-on training, students will learn how to apply makeup for various occasions, understand colour theory, and work with different skin types. Our experienced instructors will guide students through the latest makeup techniques and trends. In addition, the course covers important business and marketing strategies that will help students build a successful career as a professional makeup artist
Transform your passion for makeup into a shining career with our professional makeup artist course in Pathankot .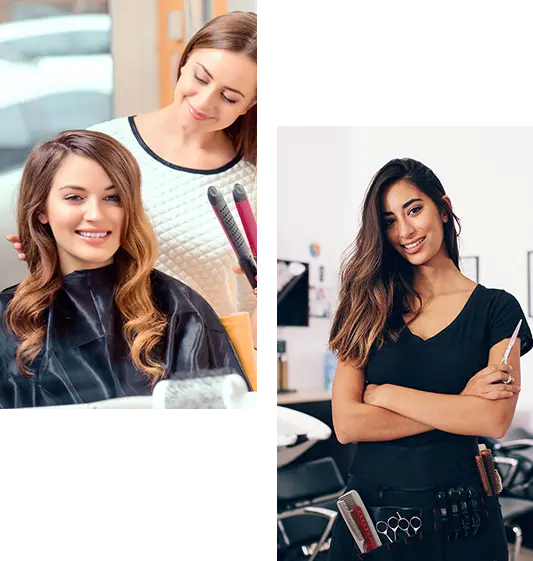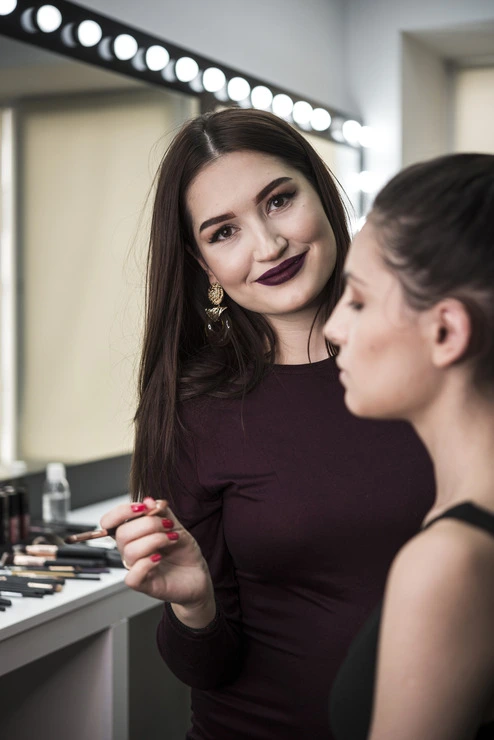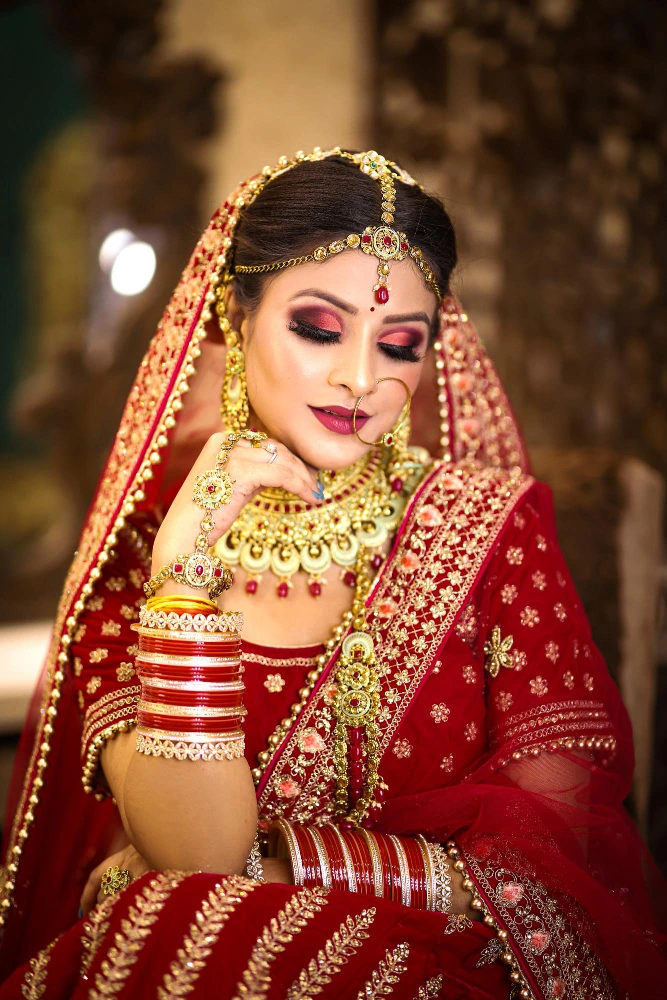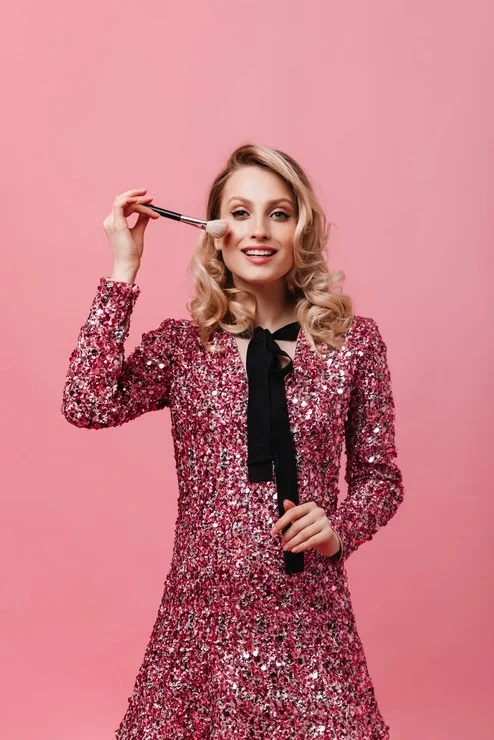 Enhance your beauty game – meet our expert makeup trainer !
Our expert makeup trainers are highly skilled and experienced professionals, dedicated to sharing their industry knowledge and helping students master the latest techniques and trends in the makeup artistry world.
Unleash your inner artist and master the art of makeup with us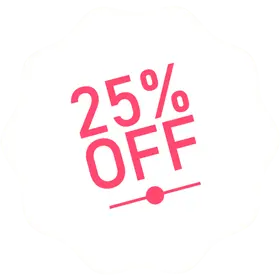 The perfect Makeup Artistic skills can land you in a great horizon of success globally !