Nail Art Technician Course
in Pathankot
Nail Art Technician Course in Pathankot
Nail art technicians are extremely skilled expert professionals who specialize in nail designing and creating dazzling nail art and extensions. They provide a variety of services, including manicures, pedicures, nail art, and extensions, using a range of tools and techniques. Nail art technicians play a crucial role in enhancing their clients' physical appearance, and promoting self-esteem and confidence. Their services are in high demand for special occasions such as weddings, photo shoots, and fashion shows. Nail art technicians via learning our Nail art course in Pathankot, also help in identifying and treating nail disorders such as infections, ingrown nails, and other conditions. Their skills become valuable assets to the beauty and fashion industry.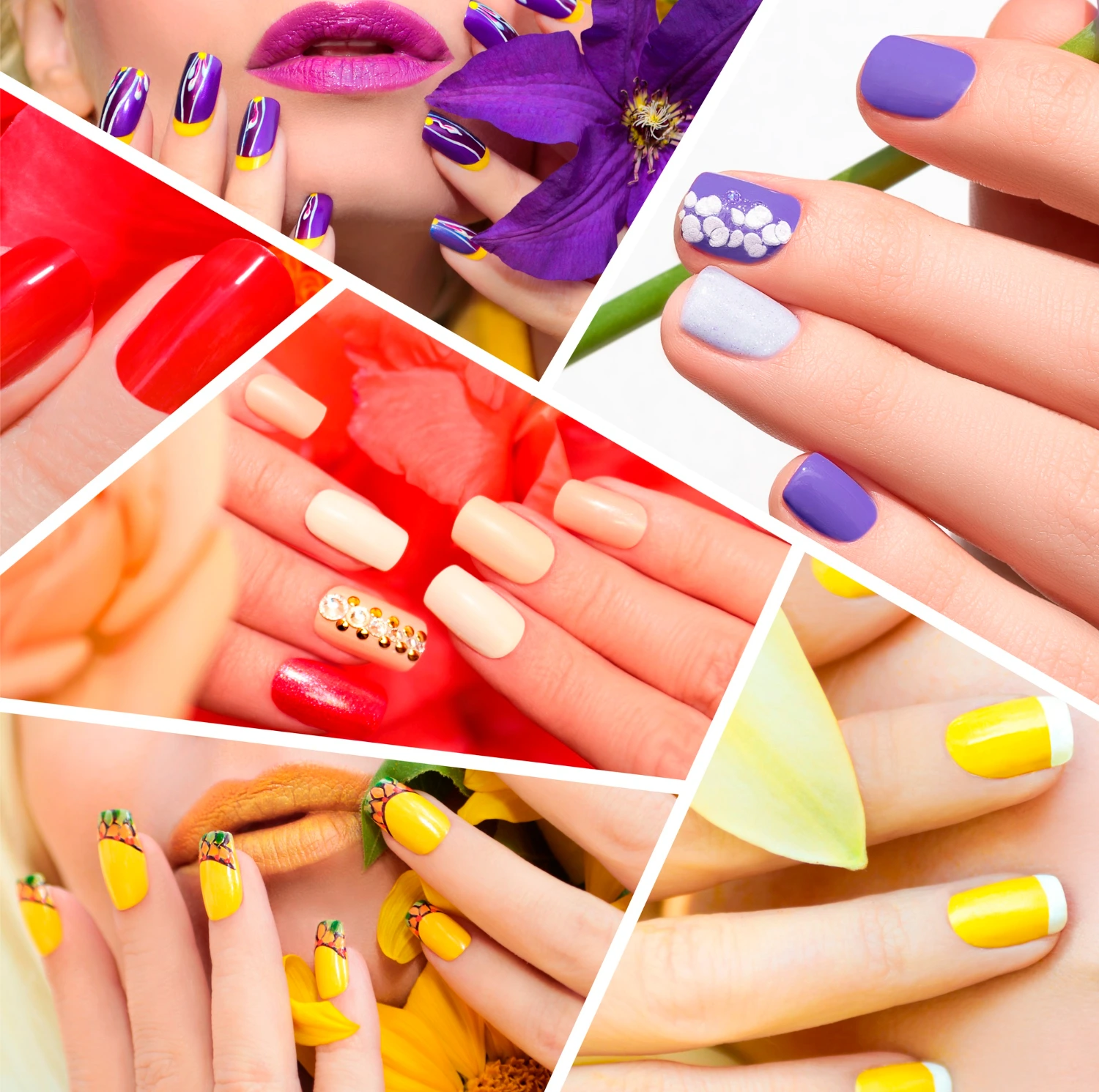 WHY choose the Kasa studios?
Choosing our Nail Art Technician course in Pathankot is a smart decision because we offer a comprehensive program that covers all aspects of nail design and artistry. Our experienced instructors use the latest techniques and tools to teach students how to master themself for creating modern nail art & extensions. We provide hands-on training in an ultra-modern facility, ensuring that our students gain practical knowledge as well as confidence. Our curriculum is tailored to prepare students to create a successful career in the beauty industry. Join us to jumpstart your learning as well as expertise as a skilled and sought-after Nail Art Technician.
Transform Nails into Art and Master Your Craft with Us!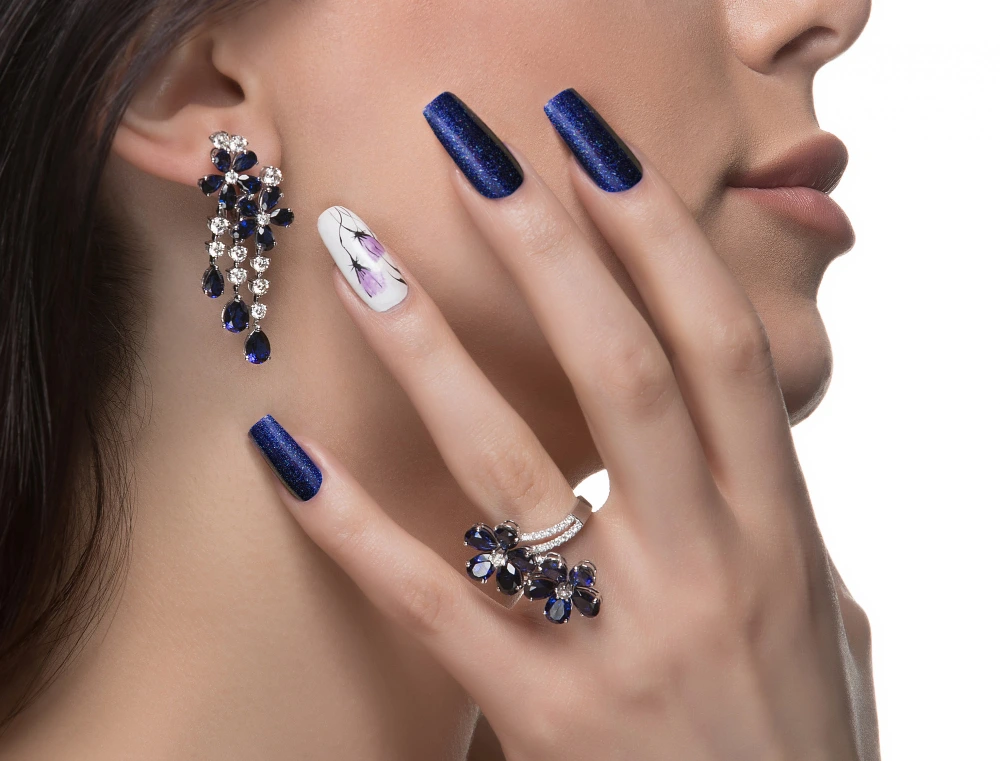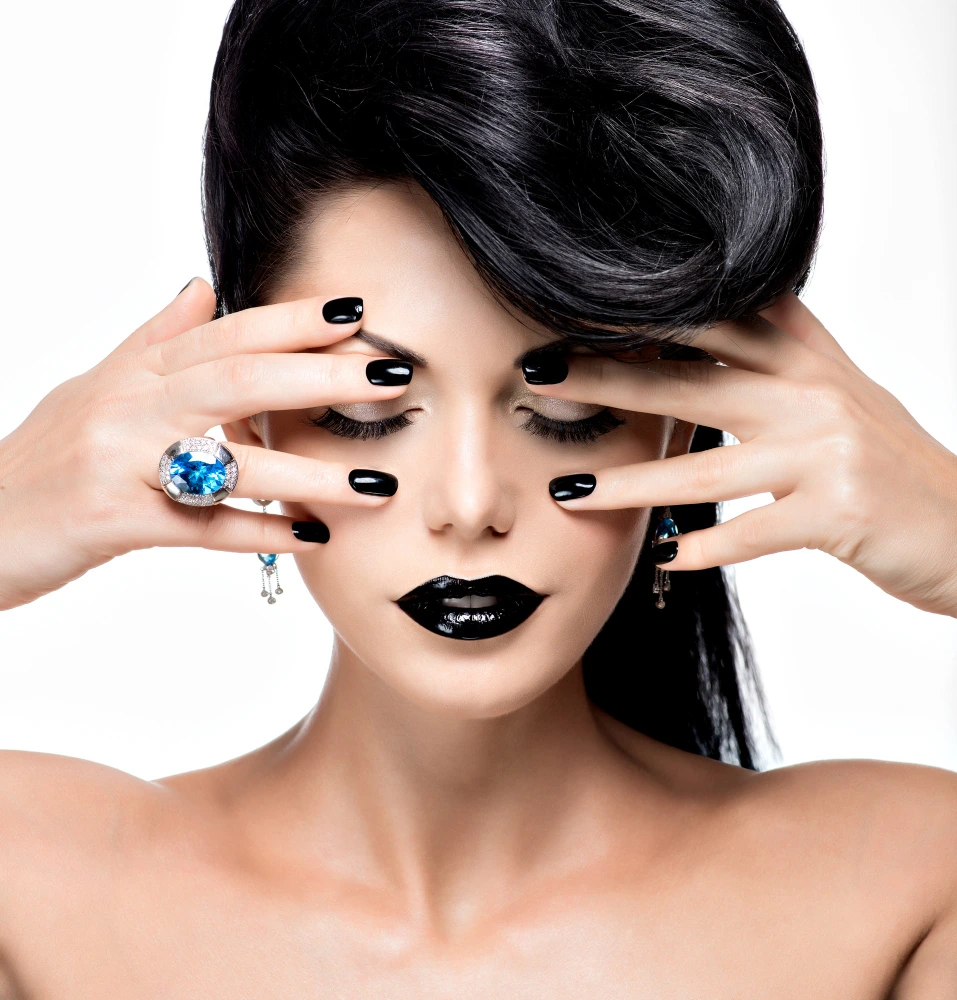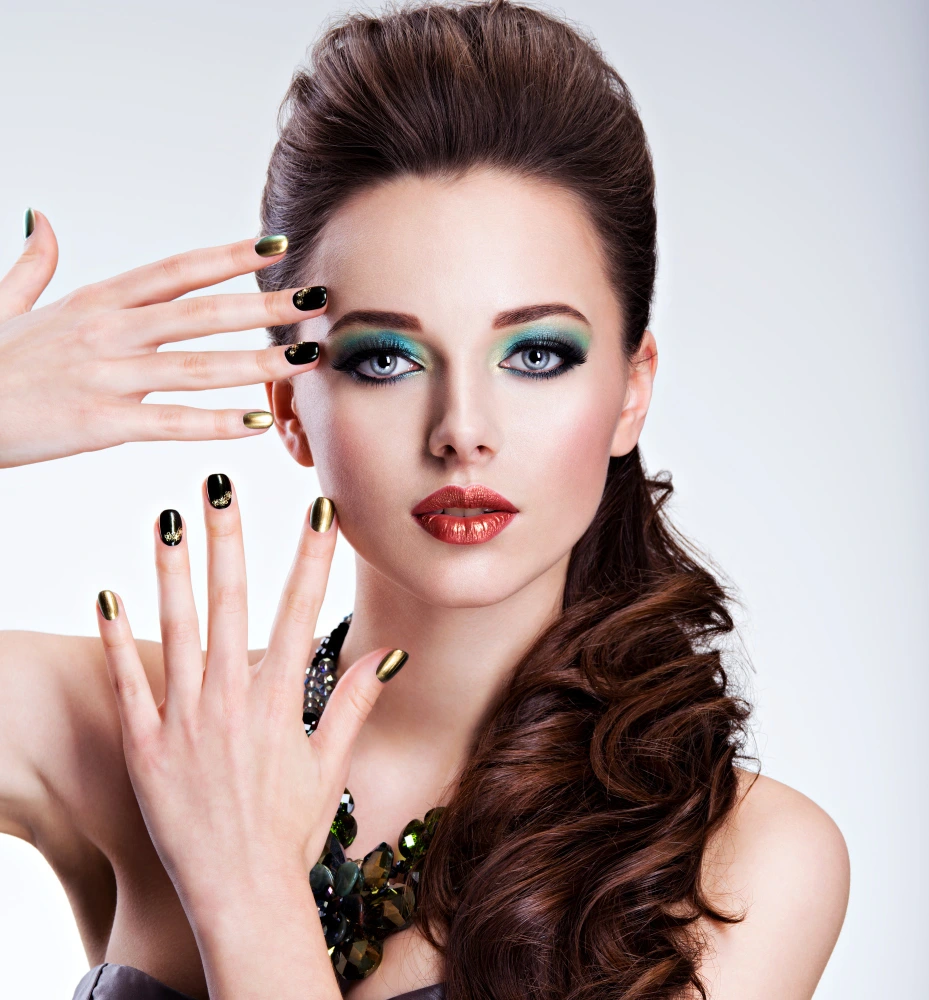 Get Inspired by Our Expert Nail Art Technician Trainers
Our expert Nail Art Technician trainers are experienced professionals who are passionate about nail artistry. They provide personalized instruction and mentorship, using the latest techniques and tools to guide students towards becoming skilled and creative nail designers.
Nail Your Future in the Beauty Industry with Our Expertise!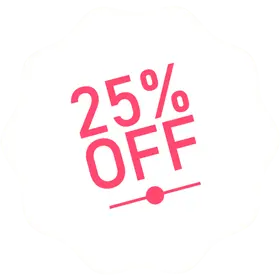 Unlock Your Potential and Master the Art of
Nail Design with Us !